Our partnership with UAE IAA yields fruitful results, offering practical and productive courses for internal auditors. The Power BI courses delivered by IAA, in collaboration with Beinex, help auditors to analyse data, detect patterns, and provide informed recommendations to their organisations.
Explore now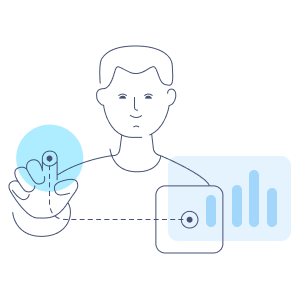 The premier partnership with Tableau, a powerful data visualization and analytics software, enables Beinex to provide its clients with Tableau training programmes. This helps clients gain in-depth knowledge of Tableau's features and functionalities and learn how to leverage them to create compelling visualizations and dashboards.
Explore now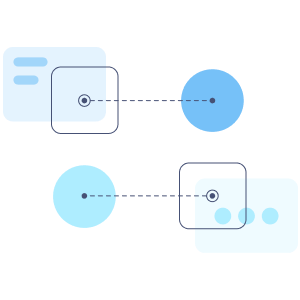 The Beinex + Alteryx training programme aims to provide businesses with the tools and skills needed to accelerate their digital transformation by leveraging Alteryx's platform. By unifying analytics, data science, and process automation in one platform, businesses can upskill their workforce and improve their overall efficiency and effectiveness.
Explore now